Agenda
16.5.2023, Pilsen (CZ)
This year, as usual, we're preparing TAL's programme in cooperation with experienced industry experts. TAL 2023 will provide inspiring thoughts, practical case studies and room for discussions and your own topics. We will discuss the future of the supply chain, automation, digitalisation and other logistics trends.
We'll gradually be filling in the programme right on this website. But it's already our pleasure to present a few of our stirring speakers.
Throughout the day attendees will have the opportunity to visit TAL's Experience Zone, where you can meet up with conference partners and try out the latest techs. Once the presentations are over, we'll all move on to a social evening, where we'll share our impressions over good food and drink.
Will you join us?
TAL 2023 speakers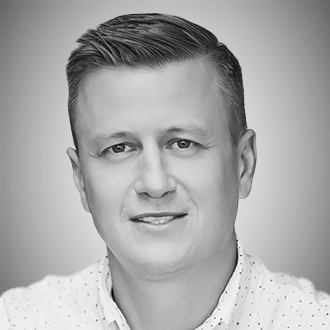 David Strnad
Head of Brand Logistics
ŠKODA AUTO
Robert Cameron
Head of Production, Logistics and Aftermarket Department
VDA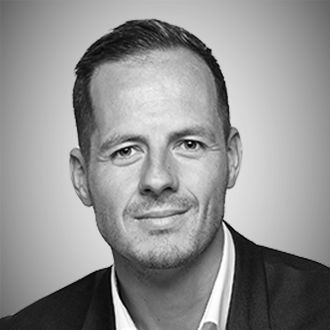 Cyril Klepek
CEO and Founder
Cyrkl
CYRKL
You might be interested in ...