For participants
21. 9. 2021
Parkhotel Pilsen, Czech Republic
Venue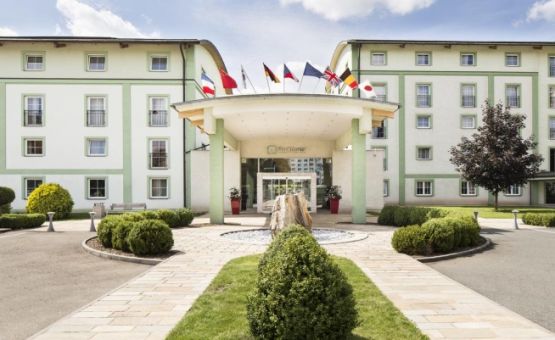 Parkhotel Plzeň
Adress
U Borského parku 31, 320 04 Plzeň, CZE
GPS
49.7458714N, 13.3870083E
Health measures
We want to maximise our guests' safety, and so exceptionally strict health measures will be in place at TAL 2021. These will be based on government measures and reflect the current pandemic situation. By registering, you are agreeing that you will respect these rules at the event. This can for example involve the measuring of body temperature using a sensor, the wearing of protection for breathing passages, the use of disinfection etc. We will familiarise you with the specific measures just before the conference. Thank you for your understanding.
We look forward to being able to meet you in person. If this is not possible in September, we will seek a new date for TAL.
Interpretation
Presentations will be interpreted into Czech, German and English.
Accommodation
We recommend accommodation directly on-site. A limited number of rooms is being held for our participants until the end of August. To order accommodations at a discount, contact the hotel directly at rezervace@parkhotel-czech.eu and mention your TAL 2021 participation during your order.
We can also recommend the following accommodation in Pilsen: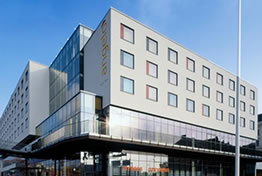 Hotel Vienna House Easy Plzeň, CZE **** Visit website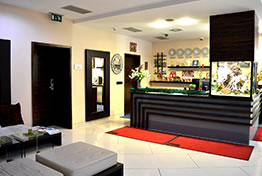 Hotel Astory **** Visit website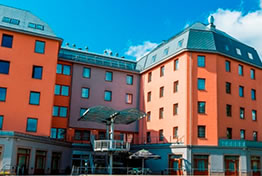 Courtyard by Marriott Plzeň**** Visit website
Parking
You will be able to park in the hotel's parking lot.