For participants
21. 9. 2021
Parkhotel Pilsen, Czech Republic
Venue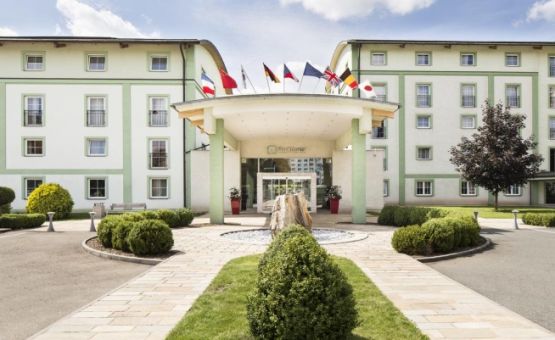 Parkhotel Plzeň
Adress
U Borského parku 31, 320 04 Plzeň, CZE
GPS
49.7458714N, 13.3870083E
Health measures
Specific hygiene measures currently apply for social events in the Czech Republic. Thank you for respecting them at our event.
Help us to keep check-in flowing smoothly – please have confirmation at the ready of full vaccination, of a negative test result, or of having had Covid. You can also take a test on-site and use that as confirmation.
A respirator must be worn in all of the building's interior spaces. Respirators need to be worn outdoors in any situation where you cannot maintain social distancing of 1.5 metres.
Interpretation
Presentations will be interpreted into Czech, German and English.
Accommodation
We recommend accommodation directly on-site. A limited number of rooms is being held for our participants until the end of August. To order accommodations at a discount, contact the hotel directly at rezervace@parkhotel-czech.eu and mention your TAL 2021 participation during your order.
We can also recommend the following accommodation in Pilsen: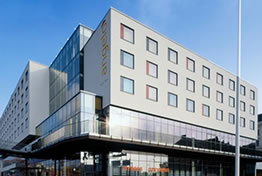 Hotel Vienna House Easy Plzeň, CZE **** Visit website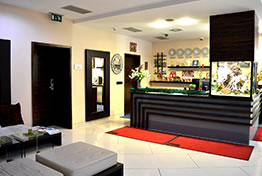 Hotel Astory **** Visit website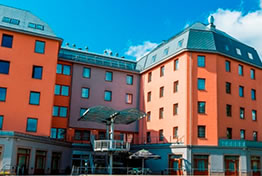 Courtyard by Marriott Plzeň**** Visit website
Parking
You will be able to park in the hotel's parking lot.