For participants
20. 2. 2020
Parkhotel Pilsen, Czech Republic
Interpretation
Presentations will be interpreted into Czech, German and English.
Venue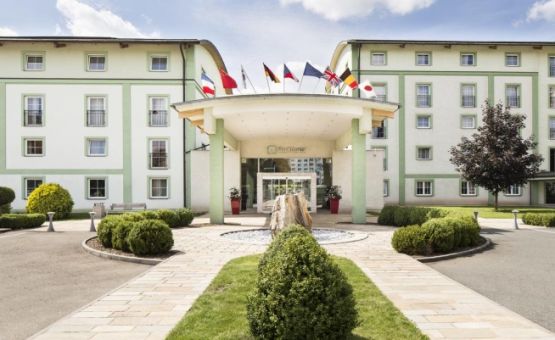 Parkhotel Plzeň
Adress
U Borského parku 31, 320 04 Plzeň, CZE
GPS
49.7458714N, 13.3870083E
Accommodation
We recommend accommodation directly on-site. A limited number of rooms is being held for our participants until the end of January. To order accommodations at a discount, mention your TAL 2020 participation during your order.
We can also recommend the following accommodation in Pilsen:
Parking
You will be able to park in the hotel's parking lot.