Programme
This year like every year, we're preparing TAL's programme in cooperation with experienced speakers and industry experts. TAL 2020 will provide inspiring thoughts, practical case studies and room for discussions and your own topics. We'll gradually be filling in the programme right here. But it's already our pleasure to present a few of our stirring speakers.
Once the presentations are over, we'll all move on to a social evening where we'll share our impressions over good food and drink.
Will you join in?
Who can you look forward to?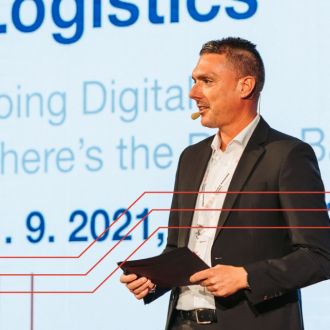 Marco Prüglmeier
Project Manager Innovation and Industry 4.0 in Logistics
BMW Group
BMW Group logistics – ready for global competition
"We have a clear vision for the future of BMW Group logistics. We consider the automation and digitalisation of logistics processes as well as autonomous systems as key elements in preparing BMW Group logistics for the challenges of global competition."
Marco joined BMW Group in 1998, and since 2015, he has been responsible for the development of innovative logistics applications, such as autonomous transports, logistics robotics, mobile devices, paperless logistics, augmented reality (AR), virtual reality (VR) and artificial intelligence (AI). Now he is ready to share his experience with you at TAL.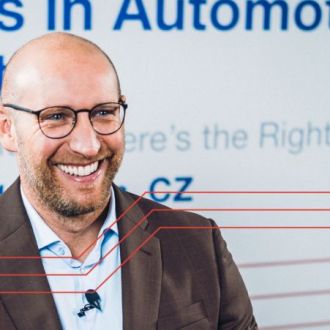 Filip Dřímalka
CEO
Digiskills.cz
The motor of a digital transformation
Filip Dřímalka is an expert in the digital transformation of organisations. He helps companies from Central and Eastern Europe to set their digital and innovation strategies, grow their employees' digital competencies and find technology partners.
Filip is convinced that in our age, every company is a technology company. However, technologies are not his sole focus. How are the people doing? Filip's presentation explains how to build a culture of innovation from one end of a company to the other. He focuses on all three levels of the digital transformation, using his own HOT methodology – which stands for Human, Organisational and Technological. Come and take inspiration from companies that have already leapt into their own digital transformations.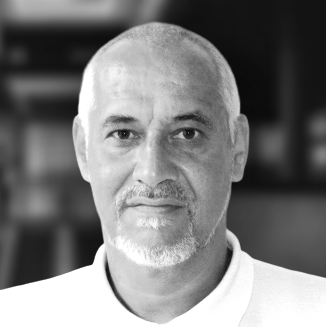 Petr Jurčík
Team Leader WPS
Webasto Roof & Components Czech Republic
Getting trucks under control with a Yard Management System (YMS)
Webasto is a global leader in the manufacturing of vehicle roof windows and parking heaters, and in recent years electromobility products – especially batteries and chargers – as well. The Webasto Production System (WPS) team in Liberec was tasked with making the organisation of vehicles on their plant premises more efficient and eliminating situations wherein there were more vehicles awaiting loading and unloading at a given moment than there were unloading points and operators. They simultaneously faced a requirement for minimising the project's payback period. A Yard Management System (YMS) was their solution. It helps them to plan loading and unloading based on the number of spots and service personnel available, including automatic control of the boom gate and admission of vehicles onto the premises.
Petr Jurčík has been employed at Webasto for six years, and during this time, he has worked his way up through several positions, from the manufacturing hall to his current position as WPS Team Leader, where his main task is to find savings within every department of the plant. Petr helps to implement projects at the global level as well. Along with Vít Glasl from Aimtec, he'll show you how to automate the coordination of vehicles at your plant with help from the cloud.